Revitalized Skin & Body Specialists – Massage, Low Level Laser, Lymphedoema Therapy, Pilates, Key Therapy, Facials, Skin, Facials, Waxing.
A better look, a better body and a better life!
---
REMEDIAL MASSAGE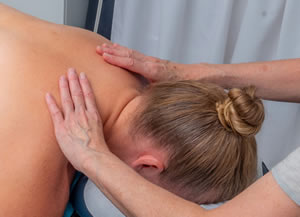 Treat the cause, not the symptom! Are you looking for a natural way to relieve tension and prevent injury? Revitalized offers a range of techniques.

Read more
CLINICAL PILATES
Can be extremely beneficial for most people of all ages with or without injury, from people who just want to get fit and functional, to sports people...

More information
PBM THERAPY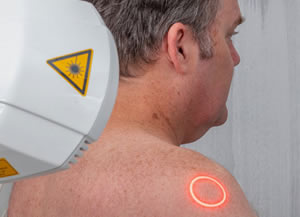 Photobiomodulation Therapy, also known as Low Level Laser Therapy, has been used and researched for over 40 years.
Read more
---

RELIEVE PAIN, RESTORE FUNCTION and GET YOUR LIFE BACK!
Can't do what you used to do?
Pain anywhere?
For fast and sustained recovery from both acute and chronic pain, and general loss of function.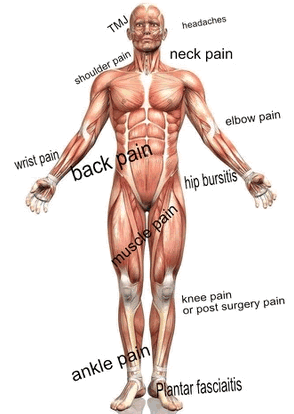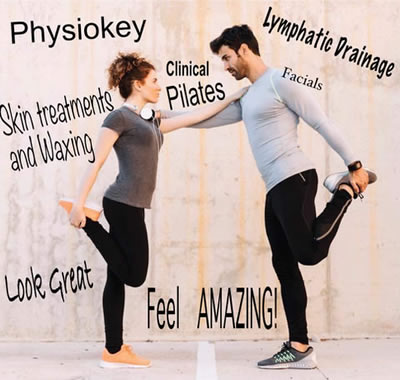 PhysioKey aims to provide rapid pain relief and functional improvement. It is a 100% drug free pain relief technology and was designed specifically for health professionals working in the area of pain relief and rehabilitation.
Non invasive neurostimulation technology for the treatment of acute and chronic pain by stimulating sensory nerves to induce a release of the body's own powerful pain relief mechanisms. Treatments are relaxing, even enjoyable, in the hands of our highly qualified and experienced therapists.
---
SKIN TREATMENTS
The Non Surgical Facelift and the latest in Laser Treatments. Revitalized can also help with acne and teenage skin problems. More information
FACE AND BODY WAXING
Revitalized uses the best quality wax and procedure products, for women, men and adolescents, giving a better result! Read more
REVITALIZED RECOMMENDS AND USES MADAME KORNER PRODUCTS.
They are Australian made products that can be recommended confidently. More information
Why not give us a call today to start becoming the new you! (07) 4121 2666
---